Experienced Personal Injury Lawyer in The Westerly Area
When you're pursuing a claim for personal injury or wrongful death, you deserve the best legal representation available. At Cappuccio & Cappuccio, that means the personal attention of one of our partners. From the beginning of your case until the end, we are always listening, returning your calls, and keeping you informed. We are focused on achieving outstanding results for you and your family. Give us a call at 401-596-4072 if you need representation for a personal injury.
Injured? You've come to the right place
Although there are many personal injury lawyers in Rhode Island, Cappuccio & Cappuccio have been operating for over 70 years. We have a record of achieving precedents and results for decades. Many personal injury firms try to impress prospective clients with large verdicts and settlements flashing on their websites. We choose not to do this out of respect for both our past and future clients, and because each and every case is unique. We have maintained our hard-earned reputation for over 70 years, and believe it speaks louder than any flashing dollar amount ever could.
At Cappuccio & Cappuccio, you get a team of accomplished lawyers that will work long and hard to achieve the best results for you. Lawyers who are straight with you and have the resources and experience to handle the challenges of your personal injury claim, no matter how complicated.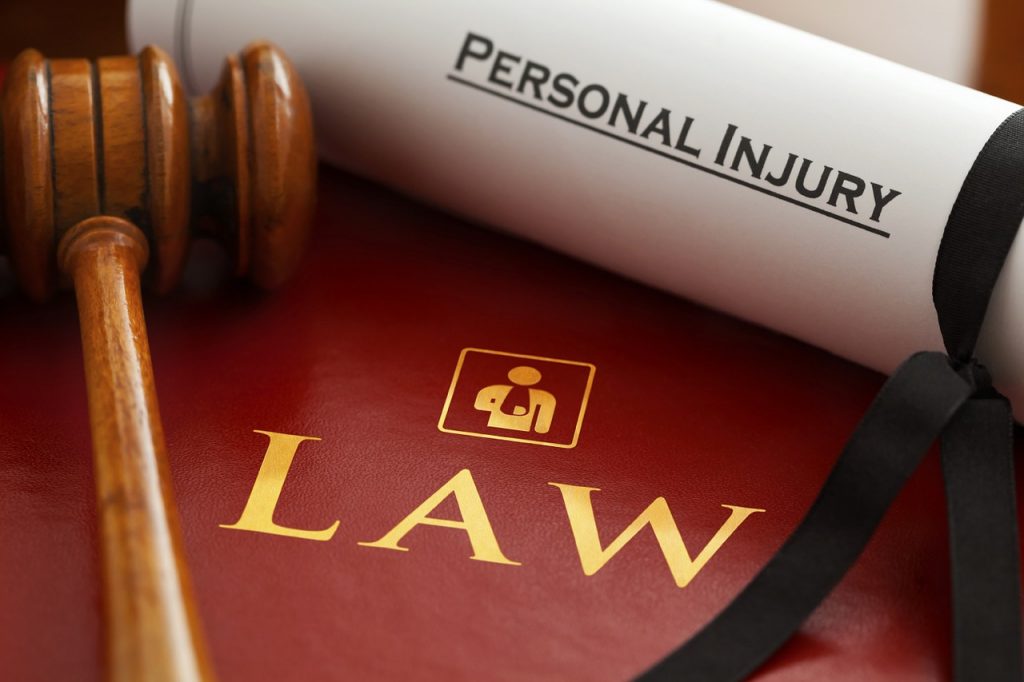 Choosing a Qualified Rhode Island Personal Injury Lawyer
The lawyers at Cappuccio & Cappuccio represent individuals and their families who have been seriously injured or killed as a result of the negligence, carelessness, or recklessness of others. Personal injuries begin with physical pain, but then lead to emotional and financial hardships. Other consequences, such as loss of work and increasing medical bills, can create stress for families and loved ones. We tend to take our physical and mental well-being for granted—that is until something goes wrong.
Here at Cappuccio & Cappuccio of Westerly, we understand that when an accident happens, lives are completely flipped upside down. Simple pleasures become burdens, daily routines come to a halt, and economic losses are often devastating. Whether caused by an automobile accident, defective product, or other negligent, careless, or reckless conduct, injuries can alter lives forever. Our attorneys provide effective, aggressive investigation and representation. In turn, this allows us to help our injured clients to attend to personal matters in the hopes of moving on.
In Rhode Island, you must prove that you have been injured by another party's careless or reckless actions to win a personal injury claim. Personal injury victims (plaintiffs) can file one of several types of personal injury suits (torts) against the responsible parties (defendants). Some of the key principles of personal injury law are as follows:
You should not enter into any settlement, sign any release or accept any money in exchange for releasing an individual, corporation, or insurance company from liability without first knowing what insurance coverage or other redress is available to you and your family. Cappuccio & Cappuccio, can help you decide your best course of action and can develop the best legal strategy for demonstrating your claim.
Physical and emotional injuries in these cases may come in all varieties. The following are some examples of the types of injuries that may be the subject of a personal injury claim.
At Cappuccio & Cappuccio, we handle a wide variety of personal injury and wrongful death cases, including those involving:
Because the Statute of Limitations applies to these cases, victims have a limited time frame in which to file their case. If you feel you have a personal injury or wrongful death case, it is vital that you act immediately to protect your rights.
To hear more about how we can guide and help you through this difficult time feel free to call us or contact us